LONG TIME, NO BLOG! But I'm back! I graduated from high school on Saturday and now I've got a lot more time to get the blog back up and running. I'm planning the podcast, still working on those button packs, and polishing off the professional side of the blog by designing some stationary! As far as Relient K news, there are still a bunch of shirts on sale for $5 on
relientk.com
, so be sure to snag one if you can! Now, on to today's post...
I know buying gifts for someone can be stressful, especially when you have no idea what to get. So I've compiled this little list of things the Relient K fan in your life is sure to love.
1. Bummin' themed art. Price varies.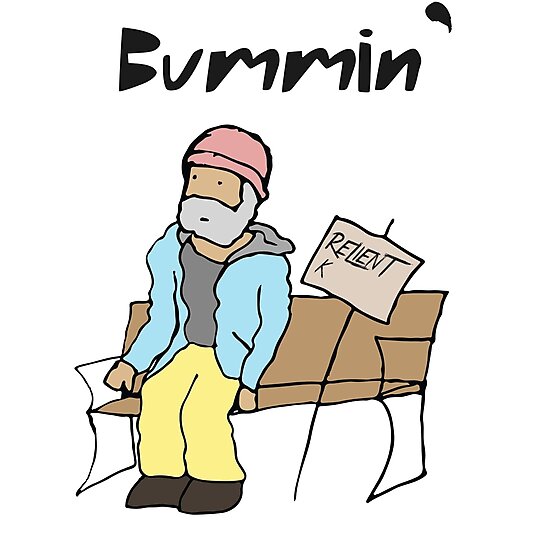 (from Redbubble user Youu)
This really cute drawing can be made into anything from shirts to post cards, and even phone cases!
2. Deathbed sound wave art. $35.00
3. Air For Free bracelet. $7.50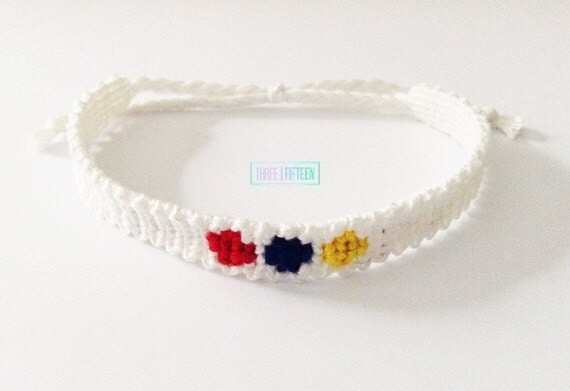 I spotted this bracelet a few months ago when I was online window shopping on Etsy. It's absolutely adorable and I hope to buy one for myself soon!
4. High of 75 handwritten wall art. $10.00
5. Be My Escape print. $20.00
I hope you found a cool gift idea! Personally, I'd love to buy each of these things. Guess I'll have to save a bit of money up!
Hopefully soon I'll have some fresh new RK news to be reporting to you all, but until then...
Don't blink
- Sarah