Welcome back! And if this is your first time here, welcome to the blog! If you want to learn a little more about me and why I started this blog before you read this post, click
HERE
.
So, how about we "kick-off" the new year with a recap of what went down in 2016? Sound good? Let's go!
There was some buzz at the start of the year after the release of the new album's title. During a show in December, the guys revealed the name of the record would be Air For Free.
On Valentine's Day, a digital single called Look On Up was finally released after being played at various shows. Unfortunately, it did not make the album.
April 13th, the lead single from Air For Free, titled Bummin' (one of my favorite tracks), was released.
Originally rumoured to be released in May, Air For Free was released on July 22nd as digital download and vinyl, and later on August 20th, released as a CD. It debuted at No. 44 on the Billboard 200 and No. 1 on the Top Christian Albums, and sold around 9000 copies in its first week.
There are 16 tracks, and according to the Air For Free Wikipedia page, a pregap piano version of Marigold (CD release only). I have yet to get the CD, but once I do, I'll be sure to let you know if I find it.
The following day, the band played an album release concert in Akron, Ohio with Cardboard Kids as show openers (CK is a really great band and I highly recommend them, check 'em out).
The guys played a total of 12 songs from the newly released album, including Mountaintop, which was made into a music video.
Written by Rob Fee and directed by Ryan Hamblin, the video follows Hoopes the Navigator and Thiessen the Climber as they, well, climb to the top of a mountain! They (as themselves) watch the video back, take notes and, at some points, look really confused and bored. There's also a campfire involved. Not sure if they were roasting hot dogs or marshmallows, though. But, in my opinion the video really embodies adventure in a fun and playful way (note the lions, tigers, bears, and bats), while the running theme of budget cuts is still going strong after its appearance in the Pressing On music video almost 16 years ago. One of my favorite parts is the ending where we see Matt Hoopes write a note for help and attach it to a little plastic bird. The nature shots were breathtaking, and a big round of applause to Jacob Smithson who edited all together so beautifully.
While we're on the topic of fun and adventure, let's wrap up this post with talk about one of the most adventurous things that's happened this year: The Looking For America tour!
It was announced in May via Relient K and Switchfoot's social media accounts, and a
video
on Switchfoot's YouTube channel that the two groups would be touring across North America, each promoting their new albums, Air For Free and Where The Light Shines Through.
The tour started September 17th and ran through November 26th, allowing the bands to stop in a total of 50 cities. I was able to snag some tickets and VIP passes to the October 22nd show (which also happened to be Jon Foreman's birthday), and let me tell you, it was amazing.
Almost a week later, on October 28th, the guys dropped a three song Halloween EP entitled The Creepier EP...er.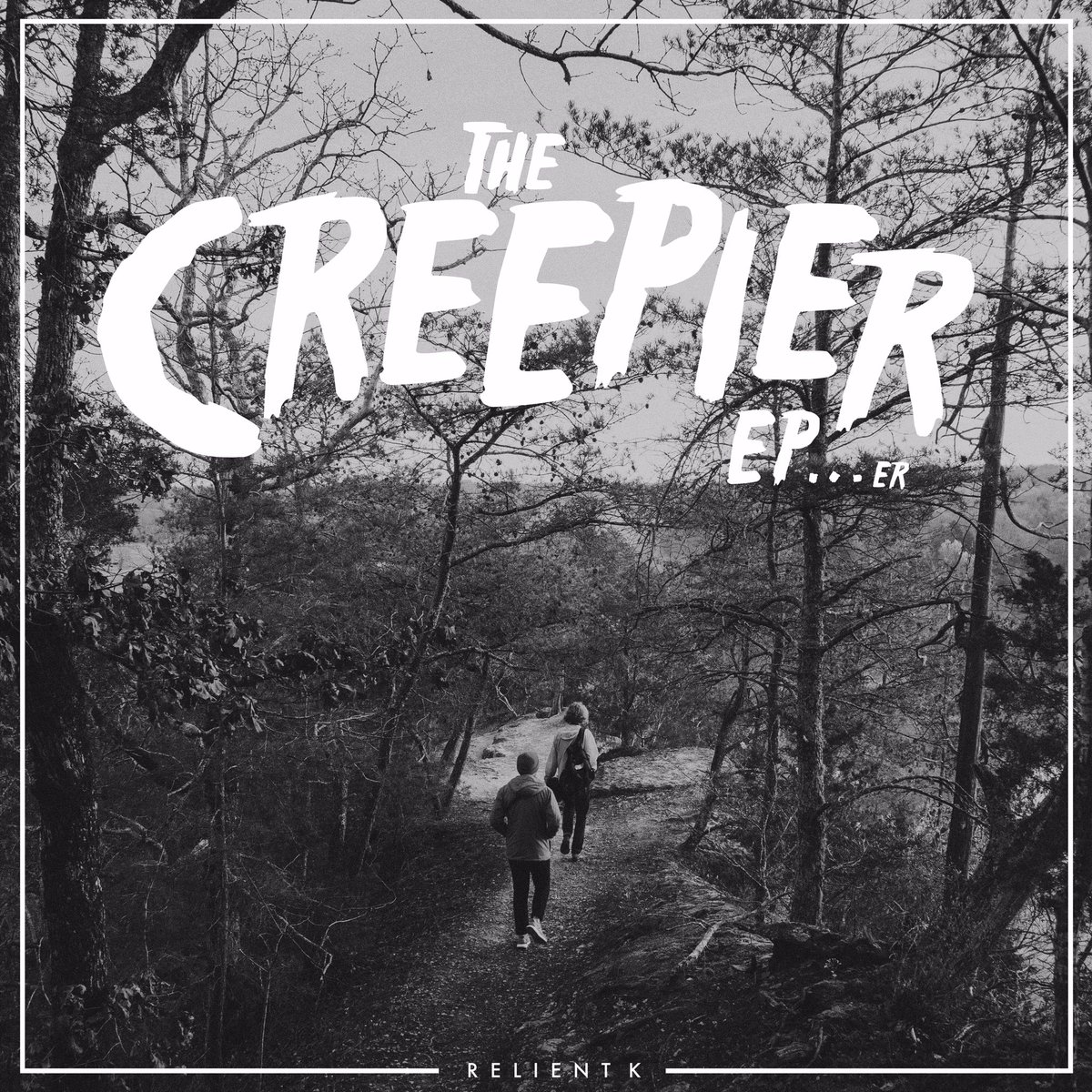 "The Creepier EP...er" Released October 28th, 2016, Mono VS Stereo
It features two new songs called The Halloween Blues and The Cup, as well as one formerly unreleased track called Halloween in Owatonna. (Check out the original performance
here
).
Then on November 21st, it was announced there would be a part two to the Looking For America tour, now called the Still Looking For America 2our, starting January 21th, 2017 and going through February 18th, 2017. Another
video
was released on Switchfoot's YouTube channel with more details and a list of dates.
So, there we have it! Started with a new single and ended with a full on two part North American tour. I hope some of you got to go too! Last year's had its ups and downs, but overall it's a year that I hope I never forget.
Don't blink,
Sahara